Robecorp Oy has specialized in the fabrication of accurately machined long parts for over 25 years.
We can offer mechanical desing services and mechanical engineering in projects that are mostly based on linear movement. Our machining services and deliveries usually include some welding also.
You can also explore our machinery here.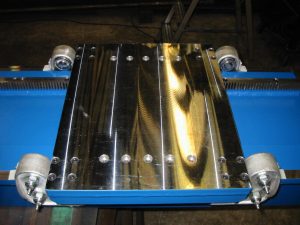 Professionals for over 30 years!